JUST CLICK THE PICT!!!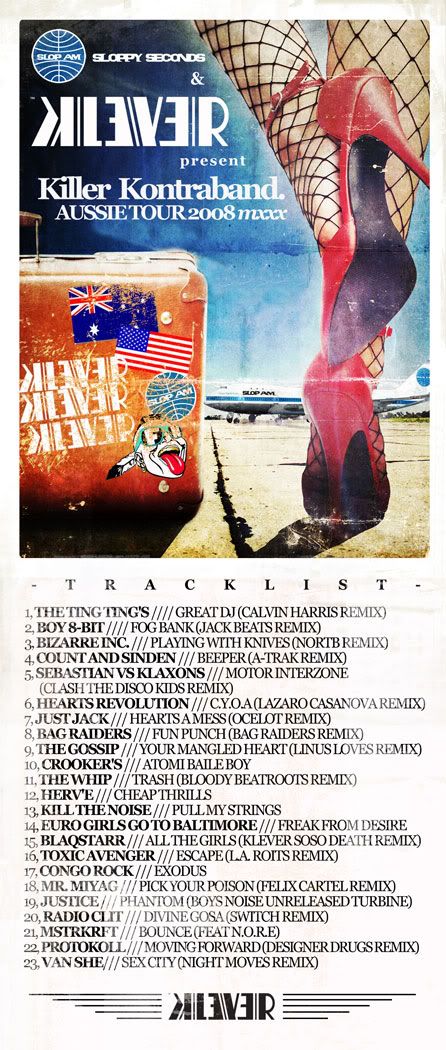 I'M DOING A AUSSIE TOUR FOR A COUPLE OF WEEKS. AND THIS IS A MIX THAT THE PRESS OVER THERE WANTED. SO I THOUGHT I WOULD GIVE IT AWAY TO EVERYONE AS WELL. HOPE YOU ALL LIKE IT.........
CCCCRRAANK IT UP///////HIS LIVE SHOW'S ARE WAY SICKER!!!!